Happy Pi Day and our first video
By Vicky Twomey-Lee
Coding Grace finally made a video! 🙌 And we (Vicky & Mick) decided to do a short on an intro to the Raspberry Pi Pico which was released recently.
You can find out how to get your hands on a Raspberry Pi Pico (around 4 bucks!) at https://www.raspberrypi.org/products/raspberry-pi-pico.
And was Pi Day yesterday, and if you missed Raspberry Pi Foundation Pi Day Celebration Event ("Digital Making At Home"), you can watch it below:-
QUESTION for all you readers
Have you made anything with Raspberry Pi, especially this weekend? Do share in the comments below. 🥰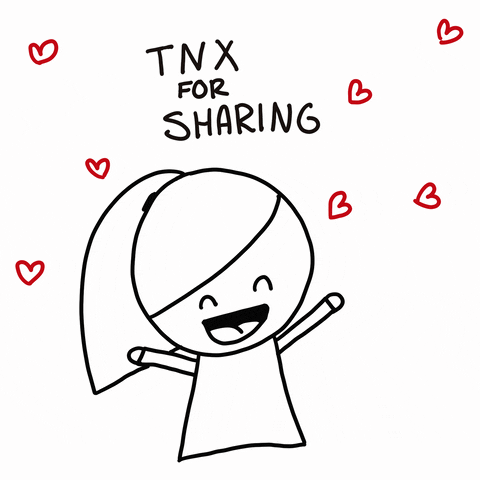 ---
🎶 Music 🎶 in Coding Grace Video:
So Happy by Scott Holmes Music (Attribution-NonCommercial 4.0 International (CC BY-NC 4.0))
Video originally posted on Youtube
We will post more videos in the near future, you can find them at our Youtube channel.
---
Behind the scenes
🎙 Mic'ing up!
📹 Our setup up (post-shoot, that's why everything's off):
✂️ Putting it all together